Global Mission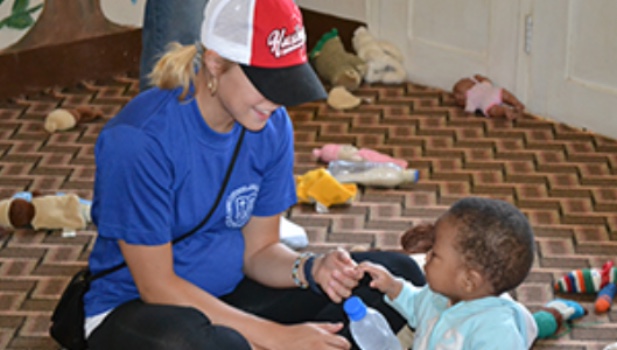 The Nebraska Synod and the ELCA are engaged in ministry around the world, sharing the love of Christ with our brothers and sisters in more than 80 companion churches in other countries. As the church, we approach this ministry through a model of accompaniment, walking together with our global neighbors, engaging in ministry with and alongside each other.
Specifically, the Nebraska Synod is engaged with two companion synod churches - the United Evangelical Lutheran Church in Argentina and Uruguay (IELU) and the Northern Diocese of the Evangelical Lutheran Church in Tanzania - as well as one accompaniment partner church - the Evangelical Lutheran Church in Jordan and the Holy Land.
Global Mission Partners
Staff Contact:
Administrator for Finance and Development
Global Mission Committee
Chairperson: Rev. Kristen Van Stee, Davenport. 
Members: Rev. Melody Brink, Atkinson; Sherrill Echternkamp, Clay Center; Becky Hansmeier, Omaha; Chris Lund, Omaha; Diane Reece, Wahoo; Sandy Terry, Fremont; Sharon Carlson, Fremont; Rev. Jeanne Madsen, Wayne.
---
Support Nebraska Synod Global Missions